Investment Philosophy
Our fixed income investment approach combines bottom-up research with top-down sector selection to consistently seek favorable, risk-adjusted results. We believe that the volatility of market prices exceeds that of fundamental asset values. This dislocation creates opportunities for investors with the skilled personnel, infrastructure and insight necessary to identify relative value generated by market inefficiencies.
Core Fixed Income Strategy Highlights
Inception Date: 01 February 2008

Focuses primarily on sector rotation and individual security selection

Benchmarked against the Bloomberg US Aggregate Bond Index

Invests primarily in US dollar-denominated investment grade asset classes represented in the benchmark, including US Treasury, government-related, corporate and structured securities

Typically does not purchase securities rated below BBB- (or its equivalent); however, the strategy may hold securities downgraded below this threshold after purchase
Portfolio Managers
Experienced Team
PPM is an investment-led organization which utilizes a team-based approach to manage the assets of the portfolio. Portfolio managers work closely with asset class specialists, research analysts and traders to generate ideas and to gain greater insight on the market environment as they make investment decisions.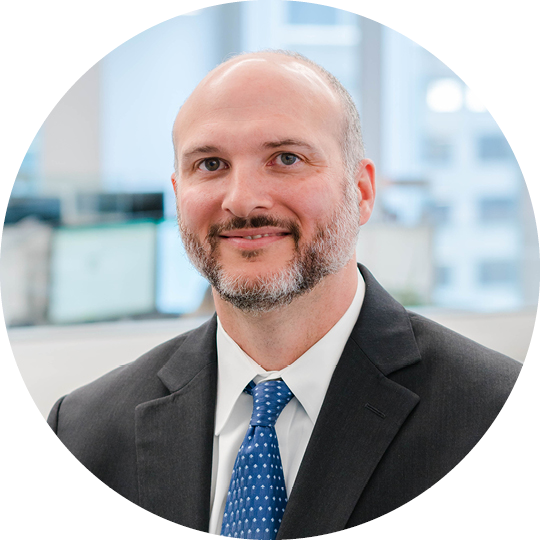 Senior Managing Director, Portfolio Manager and Head of Quantitative Research