Supporting & Enhancing
Our employees' lives
Our employees go the extra mile every day, and the benefits of working at PPM reflect our commitment to supporting and enhancing their personal and professional lives. The plans and programs listed below are offered in collaboration with our parent company.
Employee Benefits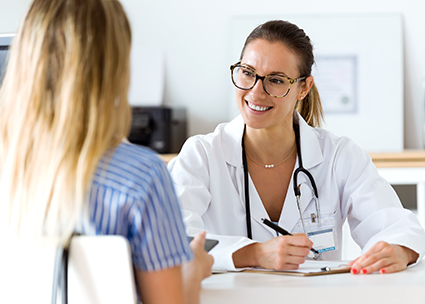 Medical, Dental & Vision
Medical coverage is available for all full-time associates through Blue Cross Blue Shield. Dental coverage is offered by Delta Dental and vision coverage is available through Vision Service Plan (VSP). Employees have 30 days to elect their benefits with coverage effective on their hire date.
90/10 PPO Plan
80/20 PPO Plan
High-Deductible PPO Plan
Flexible Spending Accounts
Health Savings Accounts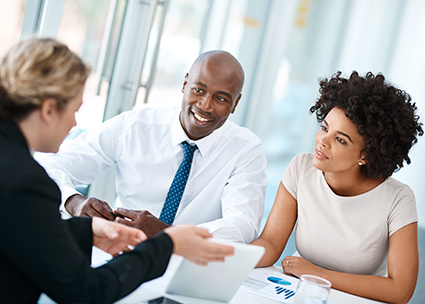 401(k) Retirement Plan
Our comprehensive 401(k) plan provides a great way for our employees to meet their future financial goals. In addition to dollar-for-dollar matching contributions (up to 6% of their salary), we offer discretionary, non-matching contributions based on our financial results.
Full-time employees, part-time employees and interns can begin contributing to the 401(k) plan upon receipt of their first paycheck . Our team members can contribute a portion of their annual salary on a pre-tax and/or Roth after-tax basis to a wide selection of investment options.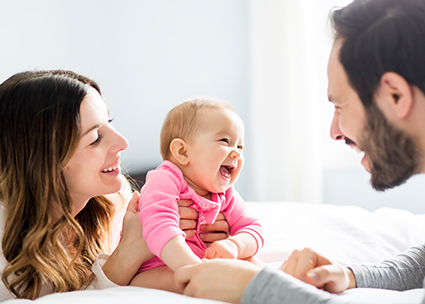 Paid Parental Leave
We provide up to four weeks of paid parental leave to full-time employees for the purpose of bonding following the birth of a child or the placement of a child with an employee in connection with adoption or foster care.
The four-week paid parental leave program is in addition to our Pregnancy-and Birth-Related Supplemental Short-Term Disability program. An employee who has experienced the birth of a child will receive 100% of their regular base salary for the period of the approved disability.
Holidays & Paid Time Off
We observe 10 holidays. Our generous paid time off plan allows employees to request time for vacation, sickness, and many other directions life may take them. Full-time employees are eligible to use their paid time off immediately and will accrue more time off with additional years of service.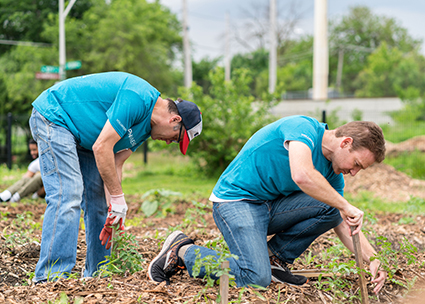 Paid Time Off to Volunteer
It can be hard to volunteer when working full time. That's why we offer paid time off for all our employees who get involved with a charitable organization they are passionate about. We appreciate their commitment to our community and do everything we can to support their volunteering activities.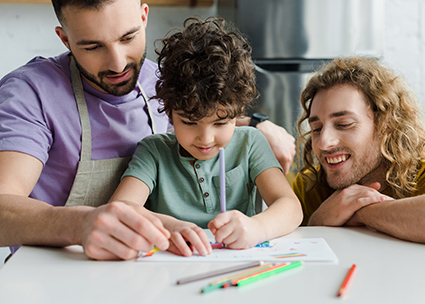 Adoption Assistance
Taking care of our employees and their family is always a top priority. We provide reimbursement to full-time associates for qualifying expenses for domestic and foreign adoptions up to $20,000 per adoption.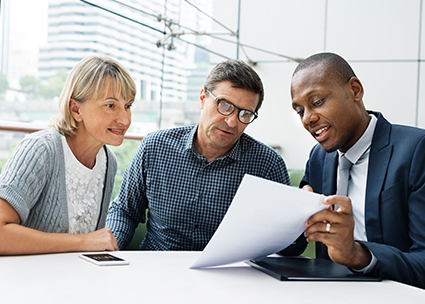 Life Insurance
We provide full-time employees group term life insurance generally equal to twice their annual salary at no cost.
Gift Matching
To help our employees make a greater impact on causes that are important to them, we provide a corporate match to most nonprofits.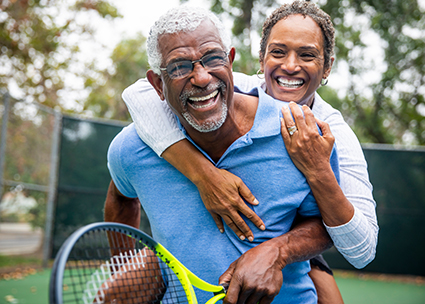 Additional Benefits & Perks
Short-term Disability
Optional Long-term Disability
Employee Assistance Program (EAP)
Product Discounts
Paid Bereavement & Jury Duty
Tuition & Professional Certifications Program