At PPM, our values guide our internal conduct and help define the type of relationships we share with our investors, affiliates and other valued partners. We attract and retain the right people who believe in our culture and take ownership for delivering results.
We pursue professionals who exhibit humbleness, directness, and dedication. Our communication style is informal, we encourage open collaboration and give our teams the freedom to speak openly and share new ideas. This philosophy has been serving us well for decades: creating a low turnover rate and a high average tenure.
Above all, we're passionate about giving back to our clients, to each other, and to our community.
Our values are reinforced in our culture every day and help us achieve our primary goal, "To be indispensable to our clients."
Our Values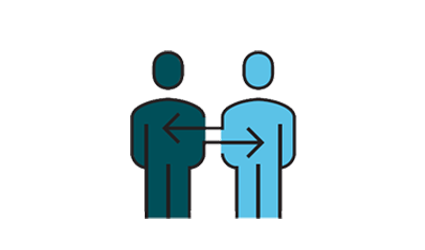 We are a trusted adviser
We seek to gain our clients' trust in everything we do. We believe transparency is crucial to further strengthening that trust.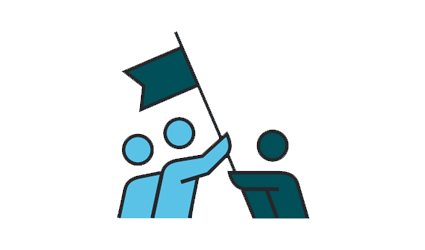 We focus on results
We are passionate about investment performance and relentless in our efforts to provide best-in-class service.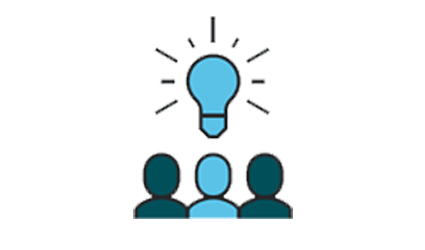 We operate as a team
We rely on each other, are accountable to each other, treat one another with integrity and embrace the principle that great ideas can come from anyone. Together, we are stronger.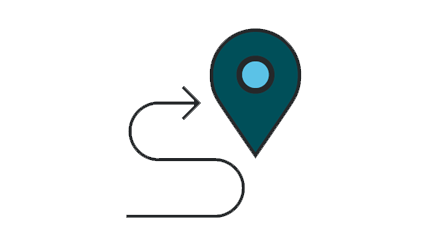 We are adaptive
We are open to continuous improvement and adapt to changing market conditions and client needs.

We Act Like Owners
We are fully invested in the mission of the firm and doing what is required to balance the needs of clients, stakeholders, and employees.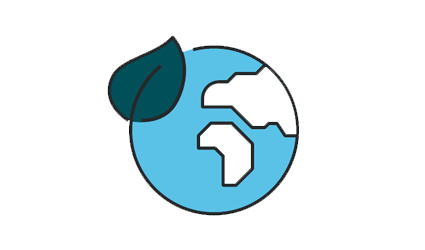 We Are Committed to community
As a firm, we are committed to positively impacting our community by investing time, experience and fundraising efforts with our nonprofit partners.

10
Years Average PPM Tenure
2000
Annual Volunteer Hours